2 min read
Let's start with the obvious. Due to the travel restrictions, we haven't been able to travel to Japan as we used to. Under the influence of COVID-19 companies have been forced to search for new ways to work, and we're no exception. Now we've had one full year to reinvent our ways of doing contextual research remotely. Our co-founder Jaakko shares his checklist of what to take into consideration when conducting research remotely and how to avoid the most obvious pitfalls.
When it comes to our Japanese clients – or European clients in Japan – we work in close collaboration with our Japanese partner network. A number of handpicked professionals: designers, engineers, business experts, or human scientists. I'd usually board a Finnair in the early evening in Helsinki-Vantaa, wake up early in Narita Airport, and catch the next Narita Express to team up with them. I'd bring in our research methodology and design competence, and they'd bring the cultural insights and the market understanding – and much more.
So you can imagine that the introduction of entry bans and cancellation of practically all international travel changed our workflow dramatically. During the last year, we've had to figure out again how to make the most of our network. For example, we've moved from actually doing the interviews together with our partners into managing our partners doing the interviews alone. It's one thing to plan and carry out a research project yourself, and another to prepare a project for someone else doing it.
The following focuses exactly on that. Here you go. Five tips to manage design research remotely in Japan:
1. Choose the right partner for the right job
What do you expect from the partner? What if the project continues? What kind of expertise does it require? How fast can the partner react? Does your partner report only to you, or the other extreme – a grey-haired all-male panel? And of course the most important – how well can you two communicate with each other?
2. Involve your partner
To start with, let your partner hear the brief directly from the client. Or prepare the research methodology together. There's nothing as demotivating as being someone's sidekick or subordinate. And prepping the research together will probably also save you some misunderstandings down the road.
3. Establish common goals
Make sure you have a common understanding with your partner of what you want to understand and why rather than preparing an exhaustive list of questions to go through with the interviewees. When you share this understanding your partner can sometimes stray away from the planned – on what might seem like a tangent – but end up with juicy insights instead. No interview ever goes as planned, and it's good to make some space for improvisation.

I do prepare a list of questions – but for example purposes only. You might even want to prepare hypotheses and alternative scenarios about how the interview might go: 'If he answers this, then…' Preparation of primary questions and follow-up questions might help your partner to understand your goals better, and then phrase them anew.
4. Make the whole process transparent
Make sure your partner knows already before the interviews how you're going to debrief them. It should help your partner to focus on the good stuff.
5. Take nothing for granted
Communicate as if you were communicating it to a child. (And this is no insult toward our partners, that's just the most descriptive way to put it.) Probably you too have partnered up with super smart and critical professionals, who complement your own thinking and way of working. This means that their competence and ways of thinking are slightly different than yours. You can be sure that they'll use all the opportunities to fill all the blanks that you leave in the explanation with their own ideas – not by guessing what you might have meant. So, if you think that something is essential to the project, try to communicate it as clearly as possible – and leave no blanks.
All this means lots of documentation. But working remotely – especially with international teams – means writing lots of memos and presentations about things that we are used to communicating with a simple nod or a casual conversation by a cup of coffee. Last six months we've written more memos and done more presentations than ever before, but in the end, it has paid off.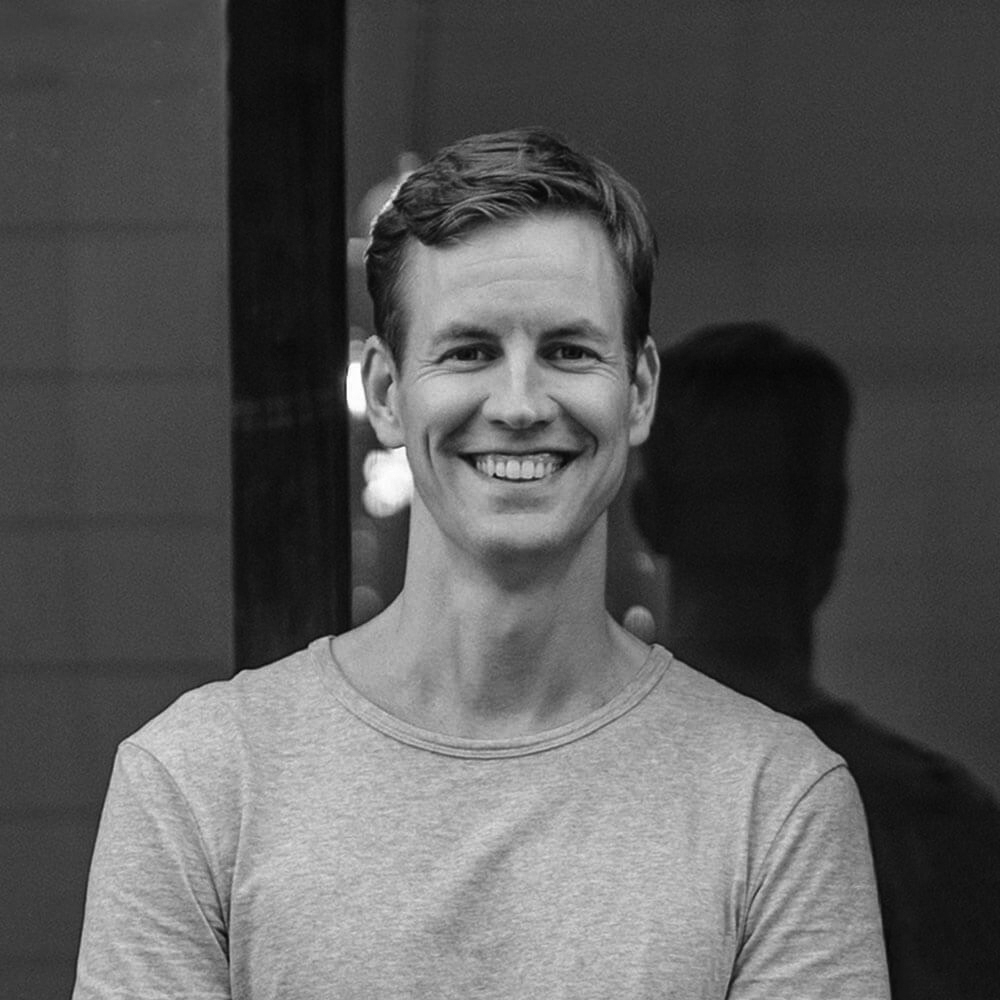 Jaakko Kalsi
Jaakko is the co-founder and the Head of Insights of Shop Consulting Ltd. He lives between Helsinki and Tokyo.
In Tips & Tricks, we reflect on our ways of working on different client projects in Japan and share our takeaways from successful and not-so-successful projects.
Planning to enter the Japanese market? Don't hesitate to contact us to learn more about how we can grow your business together. We look forward to making new friends!