5 min read
Anni Hayashi, the Head of Home Sales for Japan and Korea at Vitra, has lived in Japan for nearly two decades and has gained great experience when it comes to Japanese culture, lifestyle, and interior trends. She has been working for the Finnish furniture company Artek since 2006 and previously was the Area Manager of Asia until 2015 when the company was acquired by Vitra.
In 2019, Artek opened its first store in Japan, to mark the 100-year anniversary of diplomatic relations between Finland and Japan. In the same year, Artek launched their exclusive FIN/JPN Friendship Collection that was first presented in April 2019 at Salone de Mobile in Milan. The collection was created in collaboration with leading Japanese and Finnish designers, architects, and craftsmen and it comprised products that offer thoughtful takes on the similarities and differences between the two countries.
Nordic design has appealed to Japanese people for many years. Even though Finland and Japan are geographically separated by over 7,500 km, both countries share similar values. In the Nordic countries use of light is very important, especially during the darkest months of the year. The Danish term hygge, which translates to cozy and comfortable, reflects the Nordic lighting trends as well.
"We have been instructing our customers how to create different moods with lights. For example, we kept the light in the store darker than usual and we got a lot of great feedback from our customers. Nordic living interests Japanese people in many ways and I don't see this decreasing at all," Hayashi tells.
Artek's signature clean design and minimalistic style are what have made the brand successful in Japan. Especially in urban areas like Tokyo where many people live in small housing units, minimalism is a key when creating a practical living space.
The changing role of home
The global pandemic in 2020 forced many to work from home, something that wasn't typical at all in Japan. Hayashi says that Japanese people are now spending more time at home than ever before and therefore the concept of a home has had to be recreated.
"Normally you would go home just to sleep. Japanese people like to eat out and do things outside their homes. Therefore all you really need is a bed and a bathroom and this is what makes a home for many. Now, this is not enough and you will also need some kind of table and chair combination. A workstation", she says.
Like the rest of the world, many have resorted to DIY workstations for example by making space on a bookshelf, building a futon-workspace in a cupboard, or even using ironing boards as a desk. Especially in Tokyo where the apartments are tiny, having to create a workstation can be challenging.
"Small and narrow tables have always been selling well in Japan but this was highlighted especially well last year. We have noticed that Artek's small tables, rectangular 80A (120x60cm) and square 81C (75×75) have been very popular. Model 81C fits into even the smallest Japanese apartments", Hayashi tells.
How might this new way of living affect the organization of home in a longer timeframe? Traditionally sitting and 'living' on the floor level is very common in Japan and once you start lifting objects to higher levels the whole geometrics of the space change. Traditional tatami mats, usually made from woven rush straw, have been essential in Japanese homes and their usage has also determined the kind of furniture is used.
As people are spending more time at home, new trend maximalism has been suggested. "Minimalism and maximalism walk hand in hand. I've thrown away things, not because I could fit in more, but so that I could get space for things that are really necessary."

Towards the better quality of life
Another trend that Hayashi has noticed during the last ten months is that many people have picked up gardening. "I believe the importance of having some kind of outside space when choosing a place to live will increase as a result of this pandemic. Last spring gardening became very popular in Japan and flower shops were doing really well. Like many others, I also created a small garden on my balcony and I can now enjoy the fresh air and greenery from the comfort of my own home which is also a safer option at the moment."
Remote working has increased and many have or are thinking of moving to smaller cities and countryside. This trend has given hope that the depopulated rural areas would get a desperately needed lift and the Japanese government has proposed a scheme, due to start in April 2021, which offers up to 1 million yen (€8,000) to people who move outside of cities while continuing to do their jobs there remotely.
"There has been a lot of discussion around this topic. If you can work remotely and only need to go to the office a couple of times a week, why wouldn't you live somewhere near nature rather than in a city where apartments are smaller," Hayashi tells.
"If there's anything positive that we could take from the pandemic is that some negative factors that have affected people's quality of life have decreased. Last summer the normally very busy morning trains were emptier than ever and commuting was much more pleasant. Although the morning rush trains have now more or less returned, I'm hoping this would become a norm in Tokyo," Hayashi says.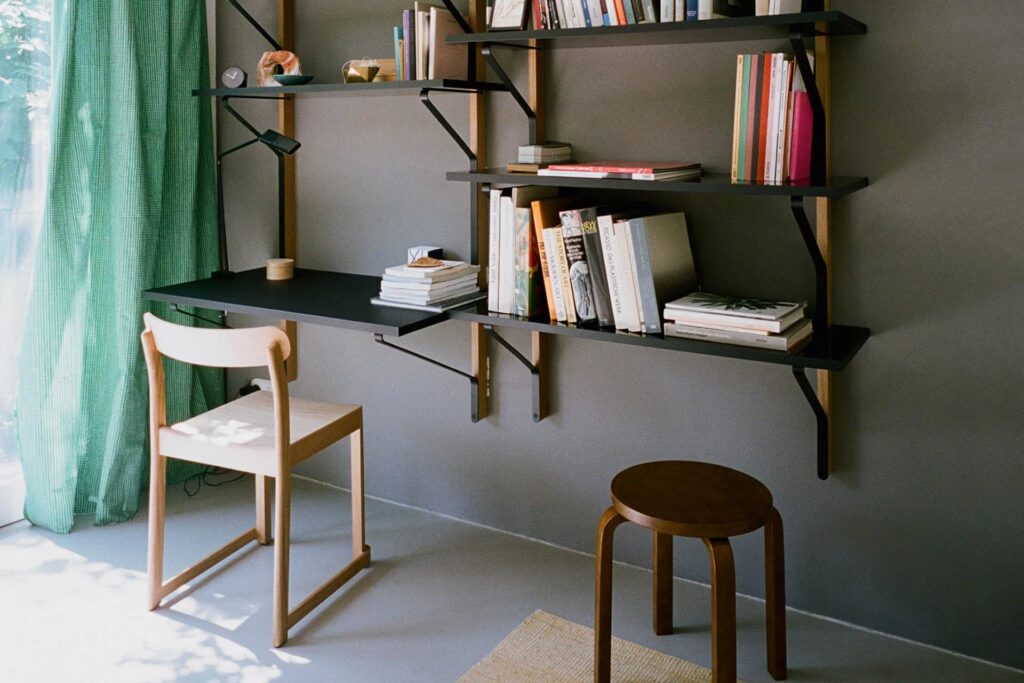 Photo credits: Artek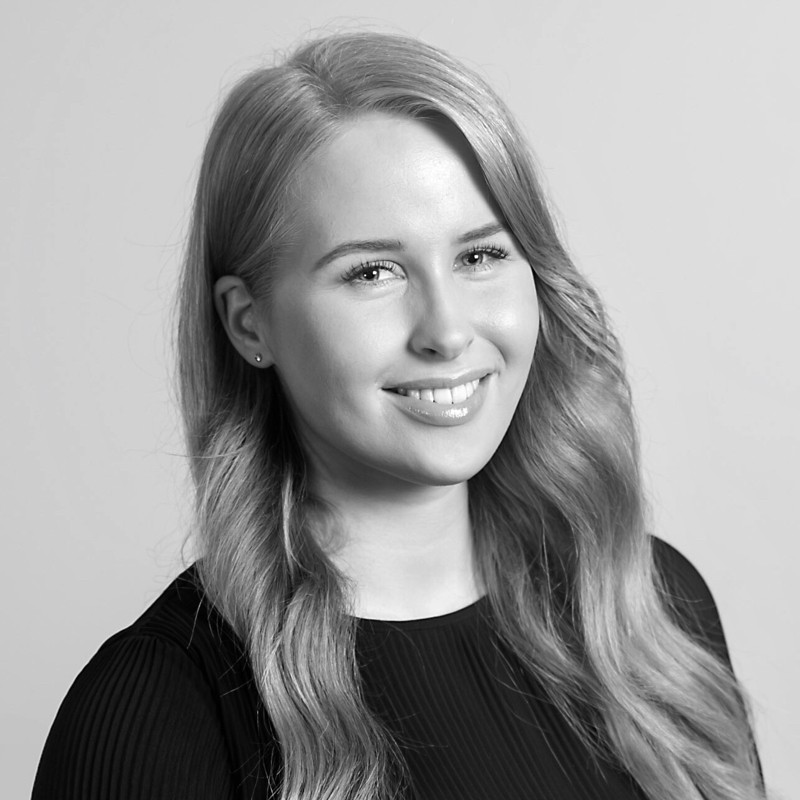 Sara K Laitinen
Sara is a communications executive based in London. She spots the emerging consumer trends in the Japanese Breakfast series.
In the Japanese Breakfast series, we'll interview international business professionals about themes that illustrate challenges and opportunities in the Japanese market. We'll serve their insights from the land of the rising sun directly to your breakfast table.
Planning to enter the Japanese market? Don't hesitate to contact us to learn more about how we can grow your business together. We look forward to making new friends!